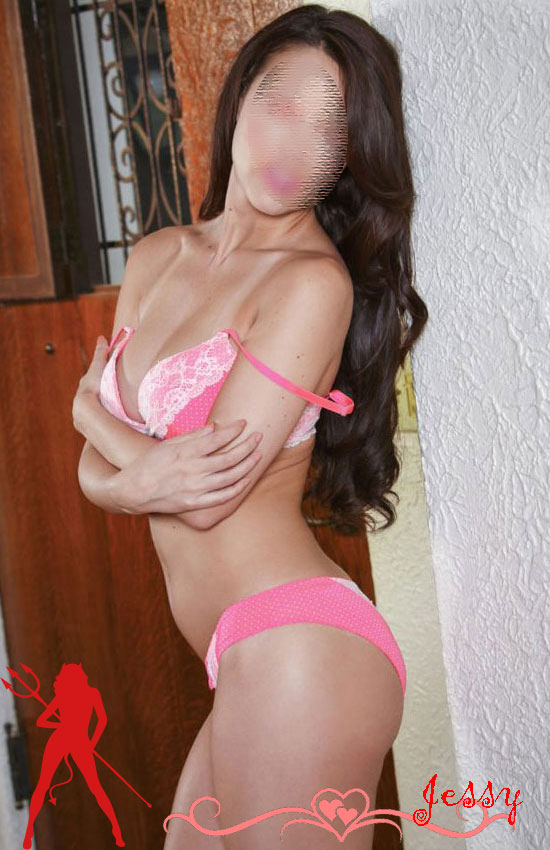 hot bucharest escort
Little about me: I love to share pleasure: I am born to raise your desire!
Your first touch will be:
"Oh, she is amazing"
....dressed sophisticated with the last class fashion, you will be impressed the moment you'll gaze upon me...calls only to
004 0727 271 141
Clear as daylight...I am not everyone's girl: I mean it! When your rude behaviour shows up, I will discreetly close the handy; internet is full of uneducated escorts coming from the streets, but I am more, I show compassion and understanding and I will not hurry in any way our time agreement. My words will make you feel cosy the first moment you'll hear them...
calls only
.....But I need one thing from YOU: please speak a proper English! You must be a man! If I overcome you from the handy with my syntax, then I feel like a man upon you, which means will cost you double, because I am a woman, not a she-he ... whatever :))! Being in this business doesn't mean I like pussies-men! Please try to make a good handy-touch in order to make me visit you.
Else....I enjoy it as long as you are the man! I do not visit couples or women! I like men only! You can impress me else with tips or gifts (buy them together)
If you do not have the patience to read this little description, I must underline that an offensive questions is that one "are your pictures real?"; if you ask me that, I cancel the date, if you insist upon we can do skype chat / paypal!